The list of instant loan apps is growing steadily in Kenya. Do you know about 5 years ago, we only had Tala (which was called Mkopo Rahisi ), Branch International and Saida which offered loan service to Kenyans. With the need increasing, today, we are welcoming a new mobile loan app monthly if not daily and this has led to the need for the government to regulate this inorder to protect its citizens from these companies. We are going to look at mobile loan apps providing instant loans to the Kenyan people.Loan
Top 10 Mobile loan Apps in Kenya
The following are the top-rated mobile apps in Kenya:
Tala
Zenka Loans
Branch International
Saidia Loans
Utunzi Loans
Usawa loans
Haraka Loans
Ufanisi loans
Okolea
Stawika
Senti
Bayes
Nguzo Loan App
Having listed all the above loans apps it's now time to go deep in each loan app and see what they have to offer to us.
Tala
Tala is among the oldest instant Loan Apps inventions in Kenya. Users prefer the app with its easy access and provision of loans in less time of about 5 minutes upon application. The interest rate ranges from 5%-15% depending on the borrowed amount and repayment period.
To download Tala App follow use the below link
https://zurl.co/HJoo
Zenka Loans
Zenka loan app can be termed as the latest loan app in Kenya . The app has become popular very quickly and received many awards in 2019. The Zenka loan app is easy to use and offer loans at lower interest rates and the more interestingly, it offers free interest-free loans to firsttime applicants.
Download the App today to enjoy its services.
Download: https://zurl.co/fW7N
Branch International
Just like other loan apps, Branch being among the pioneers in Kenya have proven to provide instant loans in Kenya. Their interest rates range between 5%-15% depending on the amount and the repayment period. Branch loans have enjoyed a wide range of users commanding more than 1 million users in the country.
To download the app use the following link to navigate to play store.
https://zurl.co/tHTB
Saidia Loans
Once installed, Saidia loan app, a user can receive a response/loan within one hour. Just like other loan apps, Saidia uses your data from CRB, messages and social media accounts to decide your credibility and determine the appropriate loan amount for you. With Saida, you can borrow up to Ksh 25,000. Your loan limit will start at a lower amount and improve as you pay back on time! Their rates are as low as 7.5% but with each customer getting a rate tailor-made for you.
To know more about Saida, follow this link https://zurl.co/Ywda
Utunzi Loans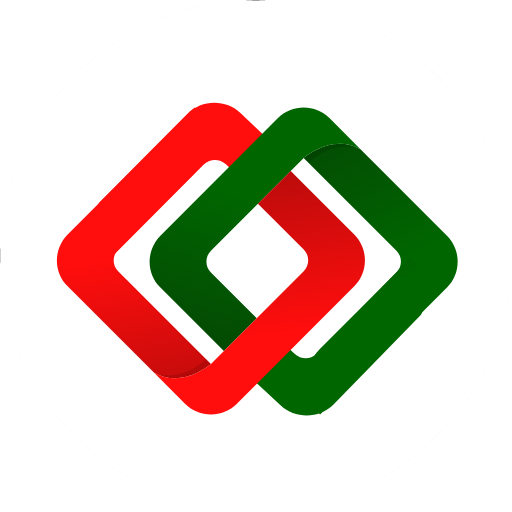 Utunzi Loan App a micro-lender in Kenya offering affordable and quick loans by means of an android mobile app when the loan is approved, the amount applied is disbursed to the borrower's Mpesa account within minutes
To know more about Utunzi, follow this link https://zurl.co/7x5R
Usawa Loans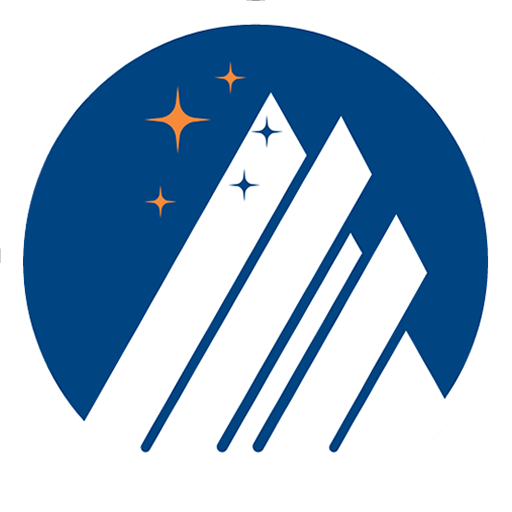 By downloading Usawa loan app from play store one who qualifies for a loan will receive your money on your M-pesa within 3 minutes. Although Usawa loans offer the fastest loans their interest rate is fixed at an amount rate of 12%
Download the app and try their experience
Download: https://zurl.co/zp3h
Haraka Loans
Haraka loan is also one of the easiest loan apps where you can apply for an instant loan. Haraka offers you instant nano-loans that pay directly into your mobile wallet within minutes. Using innovative technology, Haraka allows you to apply for a loan on the Haraka app using your smartphone anytime, anywhere giving you instant access to cash when and where you need it.
To know more about Utunzi, follow this link https://zurl.co/We4l
Okolea Loan
Okolea app provides instant loans to Kenyans through their mobile phones i.e straight to your MPESA account. The fintech company offers you loans three times your loan limit. Their interest rate, as well as their repayment period, is directly proportional to the amount borrowed.
To know more about Okolea, follow this link https://zurl.co/gn9m
Okash loan
OKash makes it easy for you to access credit anytime, anywhere. You can borrow as low as KES2,500- 50,000 from OKash and receive the cash via M-Pesa. The amount attracts a maximum of 24% annual interest.
To know more about Okash, follow this link https://zurl.co/lUuF
Stawika loan
Stawika is an Android mobile app offering instant mobile loans to Kenyans. Stawika automatically evaluates mobile phone data as well as other factors to assign loans. Install, register, borrow & grow your loan limit by paying on time. No paperwork as well there are no complications i application
To know more about Stawika, follow this link https://zurl.co/UVZz
Senti
Senti is a micro credit mobile app that makes it easy for people in Kenya to access a loan, anytime, anywhere. Senti offersFriendly Loan terms with an interest rate ranging from 10-15 %.
To know more about Senti, follow this link https://zurl.co/aEpT
Bayes
Bayes is a micro-finance mobile loan lending application available on google play store.
Bayes offers a simple registration and loan application process, after which you receive your loan straight to your Bayes Wallet or M-Pesa account.The loan attracts a small interest fee
To know more about Bayes, follow this link https://zurl.co/RIJT
Nguzo Loan App
The last but not least comes the Nguzo instant loan app. Nguzo mobile app is the new, more flexible way to borrow emergency cash. Apply for an instant loan with Nguzo and get it direct to your M-Pesa account immediately with flexible repayment terms
To know more about Nguzo, follow this link https://zurl.co/ZIDy
Always be careful when you are taking a loan, look out for repayment period, interest rate, penalty costs and always compare between loan companies. Please see our 3-step checklist before taking a loan.
Use this 3-step checklist before taking a loan
1) Understand why you are taking the loan- If you have to take loans every month just to pay house rent, then you are living beyond your means. You must cut down on living expenses or increase your income-generating activities. Constant borrowing is not the solution to a low-income problem.
2) Make a repayment plan- Whether you take a loan of 1000 KSH or 100,000 KSH, you must have a plan on how to repay it. Calculate how much money you must have each day or each week so that you can repay the loan on the due date. If the amount of money that you must have is higher than your income, please don't take that loan because you will fail to repay on time.
3) Avoid borrowing from one to repay the other- Some mobile loan tempt people to borrow from one to repay another mobile loan. Do not do this! It's a debt trap waiting for you! This is a sign that your income cannot support your lifestyle. Eventually, you will default on repaying the loans and it will become impossible to borrow anymore and could result to being blacklisted at the Credit Reference Bureau (CRB).