5 things to check before applying for a personal loan
Today, taking personal loans in Kenya has become deceptively simple and alarmingly confusing at the same time.
A personal loan serves a variety of purposes. Apart from individual personal needs, this loan can be availed to fund the home renovation, buy the latest electronic gadget, go on a vacation, fund a wedding in the family, expand a business or use it for working capital, and much more.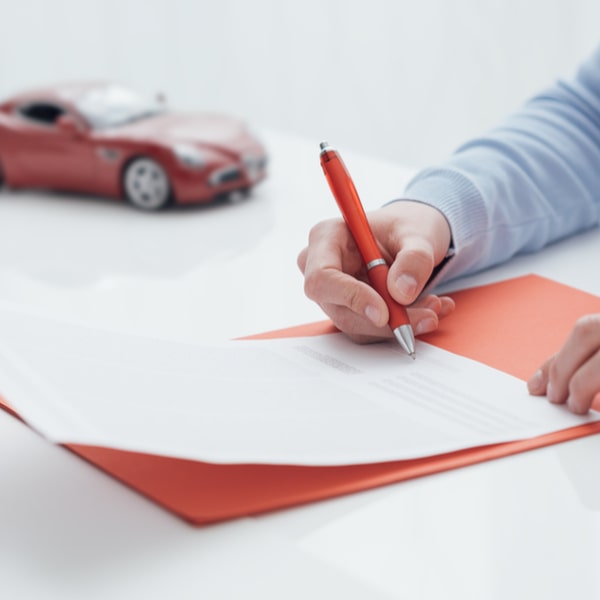 However, there are certain things that you must check before applying for this loan. Read on to know the essential checklist before applying for a personal loan:
Credit score
Your credit score reflects your creditworthiness. It shows your prospective lender how reliable you are when it comes to loan repayment. A healthy score instills confidence in your lenders and helps you avail loans at an attractive rate of interest.
Paying loan dues and bills on time and low outstanding debt can improve your credit score. Building a healthy score is a part of a conscious budgeting exercise. There are several portals where you can check your credit score for free.
Eligibility criteria
The eligibility criteria vary across lenders. The general criterion includes your age, occupation, income, etc. You must have a regular source of income to avail a personal loan.
If you are employed, your eligibility can be affected by the company you are working with. Check the eligibility criteria before proceeding with your application.
Rate of interest
This is another important aspect to check before availing a personal loan. The rate of interest plays a critical role in determining your monthly EMIs. Ideally, your EMIs shouldn't be more than 40% of your income.
Since a personal loan is an unsecured loan, the interest rates are slightly on the higher side. Hence, before applying for a loan it is advisable to compare interest rates. As said earlier, a healthy credit score enhances the chances of availing the loan at a competitive interest rate.
Other costs
There are various other costs associated with a personal loan - processing fees, prepayment fees, and late payment charges. While processing fees are charged upfront, prepayment charges are levied after a certain period. In case, you fail to pay the minimum amount by the payment deadline, your borrower will levy late payment charges.
It's important to find out about these costs before applying for a loan. If you are unable to understand them, talk to the lender to have a clear understanding of these charges.
Repayment scheme
Nothing is more relaxing than a laid-out repayment scheme. It is advisable to opt for flexible repayment options. A flexible option ensures hassle-free payment and peace of mind, without putting stress on your monthly income.
Here are the best loan innovations/solutions you can check today.
Disruptive Technologies in Kenya
For more tech innovations and solutions follow us on Twitter